Main Content
Because Life Is Hard Enough.
We're an honest garage door company in the Northern Neck dedicated to solving your problems and making your life better. Whether it's commercial garage door installation or residential garage door repair, you can rely on us for punctual appointments, speedy turnaround, and first-class workmanship. Based out of Heathsville, VA, we're as local as local gets! 
Residential & Commercial Garage Doors
Now offering Garaga brand doors!
Garage Door Installers & Technicians
Emergency Garage Door Repairs
Ongoing Service Contracts
Licensed and Insured
FREE Estimates!
Your Neighborhood Garage Door Installers
At Easy Open Garage Doors, LLC, our mission is to make your life easier. 
Whether you need to replace the garage doors in your Heathsville home or install a whole series of commercial overhead doors at your Kilmarnock warehouse, we've got you covered. For our tight-knit crew of garage door specialists, no job is too big! We have the expertise to solve problems large and small. 
And the only thing we love more than solving problems is taking care of our neighbors. From emergency garage door repair to seamless garage door replacement to commercial garage door installation, we're here to help. We perform every service with the goal of leaving you better off than when we got there. 
So, if you're ready to see firsthand the difference that our customer service and professionalism can make, give us a call today!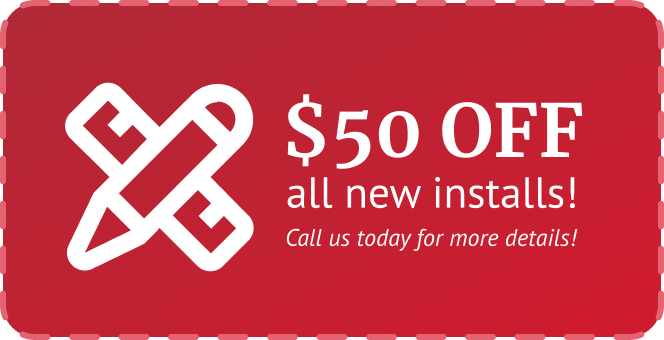 Highest-Quality Garage Door Service in the Northern Neck
Based in Heathsville, VA, Easy Open Garage Doors, LLC, is proud to give you world-class service with a neighborhood sensibility. As a small, locally owned and operated business, we're committed to taking care of our community by delivering quality garage door services. 
Whether you're in Heathsville, Kilmarnock, White Stone, Irvington, Montross, or even Middlesex County, you can trust our garage door company to understand your needs and share your values. 
Exceeding Expectations Since 2006
When you hire us for your garage door installation or repair, we want you to have a wholly positive experience. That's why we seek out the highest-quality products and brands at the lowest available prices, which ultimately provides you with the best overall value. Those garage door brands include reputable names like Garaga, Amarr, Linear, Liftmaster, and Genie.
In addition, we offer a 1-year labor warranty on installations, as well as a manufacturer's warranty on parts. Plus, for your protection, we're fully insured and have a Class C Virginia contractor's license to do business as a garage door installer. 
It's no wonder that our stellar customer service and unbeatable workmanship continue to impress customer after customer!
If you have any questions about our garage door services, products, or qualifications, please don't hesitate to reach out. We're happy to provide free estimates, too, so what do you have to lose?
Call now to get started!