What good is a garage if you can't get the door open?
When there's a problem with your automatic garage door opener, call Easy Open Garage Doors, LLC, right away. We provide fast, effective garage door opener repairs and replacements for folks throughout the Northern Neck of Virginia. Whether you're a homeowner in Heathsville or a business owner in White Stone, you can count on our dependable team of technicians to fix your broken garage door opener quickly. 
Call now to book your appointment!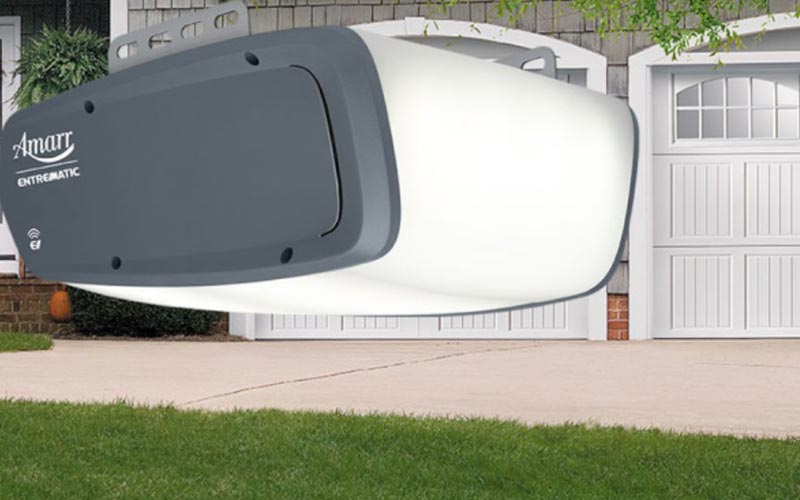 Get Your Broken Garage Door Opener Fixed ASAP
When you call us about a broken garage door opener, the first thing we'll do is troubleshoot it so we can accurately diagnose the problem. If a garage opener repair is possible, then we will get right to work and have it up and running again ASAP.
You can call us for:
Garage door opener repair
Garage door motor repair

Remote control repair

Built-in keypad programming
A lot of our competitors will try to jump straight to replacement of your garage door opener, but that's where we differ. Instead, we make a concerted effort to repair your garage door opener first, before we even consider replacement. If it's fixable, we would rather do a repair than a full garage door opener replacement so we can save you money where possible.
Garage Opener Repairs for All Equipment
We can work on every component of your garage door opener system. From state-of-the-art remotes to keypads to motors, we'll fix it all. We can even set up multiple users on more advanced systems. No matter how old, new, or broken your garage door opener is, Easy Open Garage Doors, LLC, has you covered!
Even if your garage door is on the older side, we can help. Our tech-savvy team will put our problem-solving skills to the test and repair your garage door opener, no matter how old it is. The repairs might be a little more challenging and getting parts might take us longer, but we will still perform the garage door opener repair to the best of our abilities. 
However, the case may be that the special-order parts and extra labor for your outdated equipment are no longer worth the investment. In that case, we can help you upgrade your system and replace your garage door opener with a newer model. 
Risk-Free Repairs for Garage Door Openers
For your convenience and peace of mind, we offer free estimates and emergency services if your broken garage door opener is preventing you from getting where you need to be. We also back all of our repair services with manufacturer's warranties on parts. 
Whether you need a garage door motor repair or a garage door opener remote repair, we have the technical skills and experience to get the job done quickly. So when you need to repair or replace your garage door opener in any capacity, call Easy Open Garage Doors, LLC.
You won't find better customer service in Heathsville or the entire Northern Neck!