Is your car trapped inside your garage?
When your garage door won't open, panic sets in pretty quickly. But take a deep breath and call Easy Open Garage Doors, LLC! We're here to provide you with the emergency garage door repair you need. Serving folks in Heathsville, Kilmarnock, White Stone, and surrounding parts of the Northern Neck, we'll be there for you when you need us most. 
Call now and have us come out to release your garage door ASAP!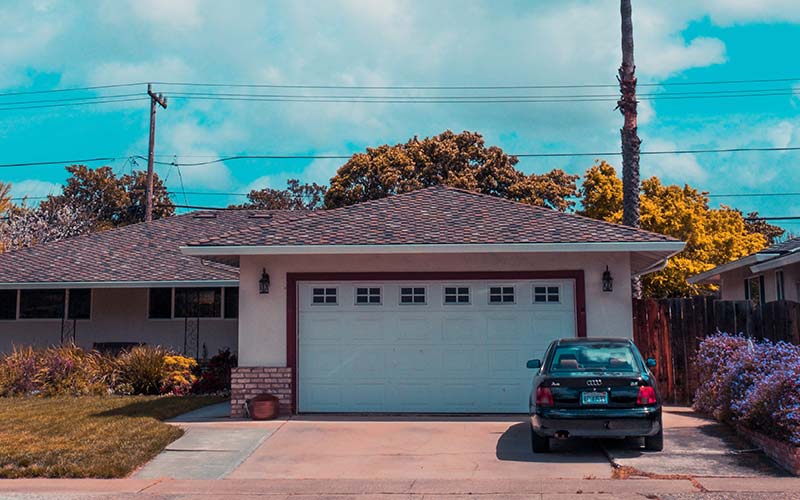 24/7 Emergency Garage Door Repair
At Easy Open Garage Doors, LLC, we are always eager to help. We want to make sure your family is safe and that you can get in and out of your garage when you need to. That's why, in case of a garage door emergency, it's critical that you call us. 
Regardless of the hour, we will answer the phone and come out for a garage door emergency release or repair. We've gotten calls in the early hours of the morning and very late at night, and we are always happy to help. 
We do this because making your life easier is our number one goal. We love taking care of our neighbors and community, and we consider it a privilege to be the company you call in your time of need. 
And unlike other garage door companies, we won't take advantage of you in an emergency. Some of our competitors might leave you hanging for several hours or charge you an arm and a leg for a late-night service call, but not us. We provide you with the same honest, transparent pricing and punctual arrival time no matter what.
Temporary Garage Door Spring Repair
In most cases of a stuck garage door, especially when it happens outside of normal business hours, we will perform a garage door spring repair. It's a quick fix so you can get the garage door open and move your vehicle in or out. 
It's not a long-term solution, however. 
After we perform the spring repair, we'll need to schedule another time when our technicians can return to fully troubleshoot your garage door system, diagnose the problem, and perform a complete repair. No matter what the issue seems to be, we'll put our smart problem-solving skills to work, identify the cause of your broken garage door, and fix it for good.
So, when you're experiencing a garage door emergency, call Easy Open Garage Doors, LLC, in Heathsville and the Northern Neck of Virginia. We're fully licensed and insured with 15+ years of experience as a garage door company. Plus, we offer free estimates!
What are you waiting for?