A new garage door is an investment.
That's why you want to be certain that you're hiring the best garage door installer for the job. Thankfully, when you call Easy Open Garage Doors, LLC, you'll immediately be sure that you've chosen wisely. Serving Heathsville, Kilmarnock, White Stone, and surrounding areas, we're your go-to garage door company in the Northern Neck!
For your further reassurance, we're fully licensed and insured with 15+ years of experience in garage door installation. Call now to find out more!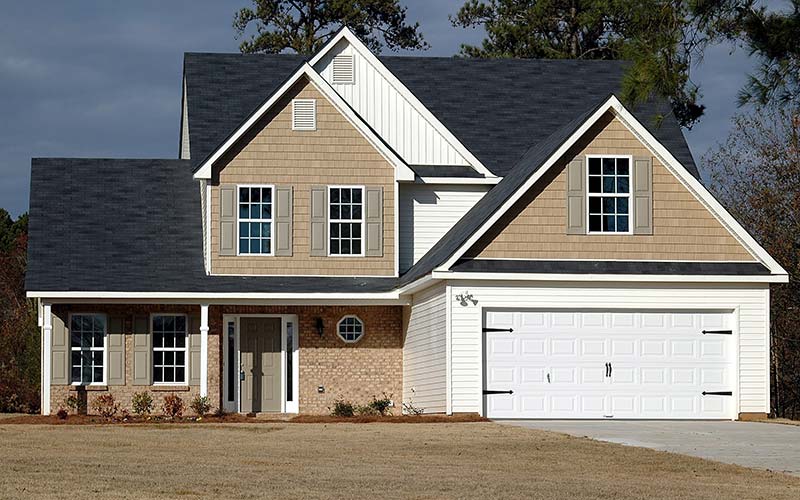 Excellent Garage Door Installation Service
We distinguish ourselves from other garage door installers in Heathsville by providing the best customer service for miles around. Our service includes:
Punctual appointments
Speedy turnaround
Long-lasting workmanship
Transparent, honest pricing
High-quality products from top brands
Dependable warranties
Our aim is to make sure you're 100% satisfied with your new garage door and the entire installation process. We want you to be happy with your experience and your purchase.
Commercial and Residential Garage Doors
Whether you're a homeowner or commercial property manager, there are countless options for your automatic garage door installation, from wood to metal to fiberglass. And there are even more ways to personalize your garage doors, as you can pick from a range of sizes, shapes, exterior finishes, colors, and even decorative hardware.
Regardless of what you want, Easy Open Garage Doors, LLC, can install it—no problem. Remember: No job is too big for our team! In fact, our electric garage door installers can work with properties and doors of all sizes. 
However, it's your property, so you should have full control over your garage door installation. That's why we won't push you to make more expensive purchases or add features you don't need.
That's because your trust and satisfaction mean more to us than an extra buck or two. 
Superior Warranties on Garage Door Installation
We also offer great warranties for all of our work. Of course, each door that we purchase for your home comes with a manufacturer's warranty on parts. If something breaks or stops working within the warrantied timeframe, it's a free replacement or repair. On top of that, all of our new garage door installations come with a 1-year labor warranty. We believe in the quality of our workmanship, and we want you to feel the same!
When you need commercial or residential garage doors installed, call Easy Open Garage Doors, LLC, in Heathsville or beyond. We offer free estimates, punctual appointments, and ongoing maintenance contracts!