Easy Open Garage Doors, LLC, is your answer for garage door installation, repair, and maintenance throughout the Northern Neck and Middle Peninsula of Virginia. 
Based in Heathsville, our local garage door company is known for providing exceptional customer service and quality workmanship. Above all else, we emphasize the value of professionalism and integrity, which is what distinguishes us from those flaky, fly-by-night garage door installers that you can't rely on.
Unlike them, we believe in our mission to help you in your time of need and make your life easier.
Whether that means giving you an emergency spring repair when your garage door won't open, or outfitting your brand-new house with state-of-the-art garage door installation, we're the team you can depend on for speedy service and expert craftsmanship.
To find out more about what sets us apart from other garage door installers in the Heathsville area, keep reading!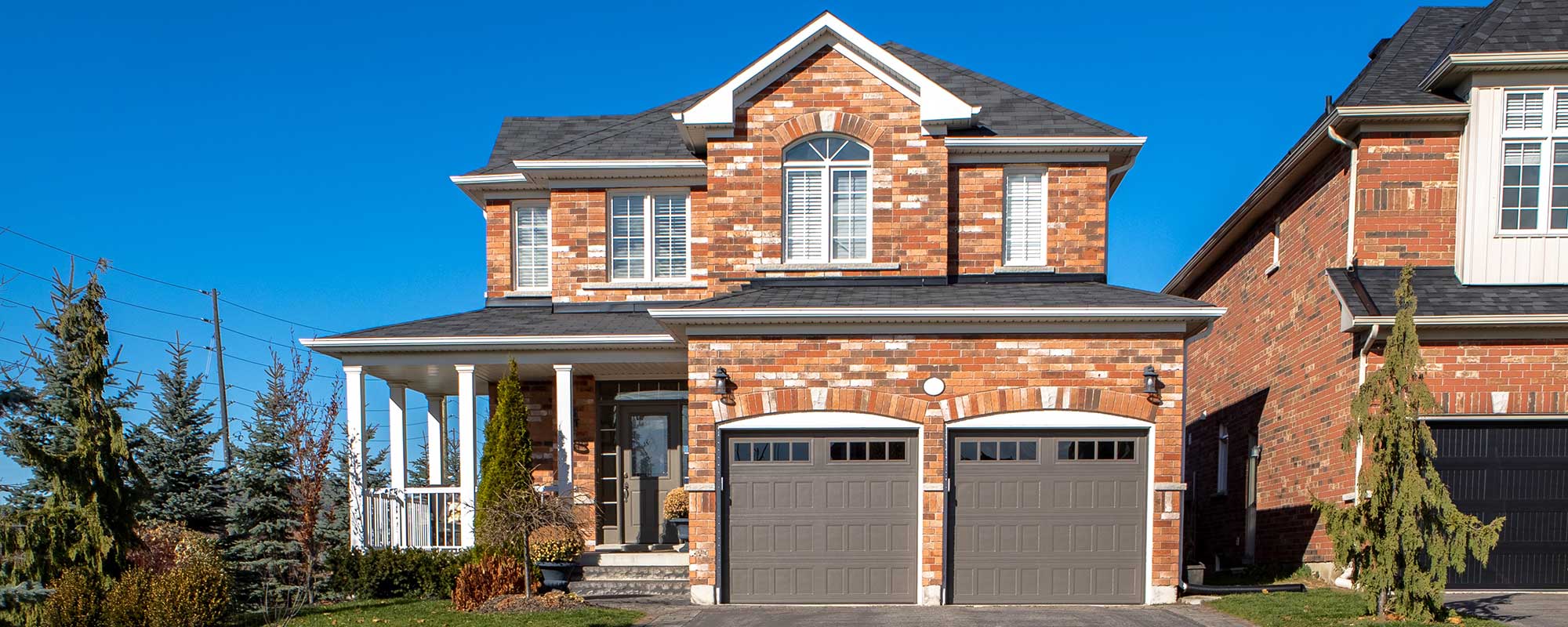 Lifelong Passion for Problem-Solving
Our owner, Blaine Bowling, grew up on a farm and got his education in computer electronics. With a knack for technical problem-solving and a love for working with his hands, his career path took some twists and turns and led him to the construction industry. There, he became a contractor and eventually a small business owner. After some time, he began specializing in garage doors—a likely match for him as garage doors combine his two interests, electronics and construction. 
Today, Blaine's honest work ethic, handy nature, and friendly disposition trickle down through the rest of the team, making our garage door company a customer favorite in the Northern Neck.
No Empty Promises
Honesty, integrity, and kindness are the bedrock principles of our business. And when you work with us, you'll feel the difference almost immediately.
We often call this region of Virginia "the promised land" because of its reputation for empty promises and unreliable contractors. That's exactly what we're fighting against. We want to bring character back to our profession. And it starts with providing garage door repairs, replacements, and installations that actually solve your problem and make your life better. 
When you hire us, we will show up on time, work efficiently, and give you a flawless finished product without delay. Trust us—you'll be relieved you called Easy Open Garage Doors, LLC. 
So, if you're ready to get started with a free estimate, give us a call today!