It's never a good time for your garage door to break down.
However, when you have help from the prompt, responsive team at Easy Open Garage Doors, LLC, you don't need to worry. Serving residents and business owners in Heathsville, Kilmarnock, White Stone, and the whole Northern Neck of Virginia, our garage door repair company is standing by to get your door working again. 
When it comes to professional garage door repair, you won't find another team that matches our high level of customer service, workmanship, or speed. So, if you're in need of urgent garage door services, then we're the name to know. Call now!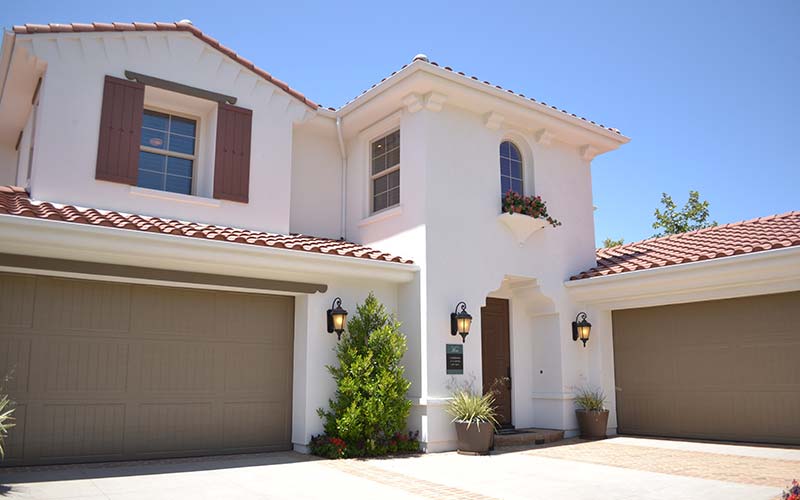 First-Rate Garage Door Repair Services
Licensed and insured with 15+ of experience as a garage door company, we're the company you can trust for all of your garage door repairs!
At Easy Open Garage Doors, LLC, we offer both commercial and residential garage door repair services. We can help you with any of the following:
Garage door spring repair
Garage door motor repair
Garage door panel repair
Garage door track or roller repair
Garage door opener repair
Plus, we're available for emergency repairs in those situations when your garage door won't open and you desperately need to get your car out. 
Most importantly, we'll do your garage door repair right the first time. All of the work that we do comes with a manufacturer's warranty for your peace of mind. If the new part fails for whatever reason, we've got it covered.
Prompt, Punctual Appointments
Isn't it frustrating when a garage door repair company tells you that they'll arrive anywhere between 8 AM and 4 PM? 
That's a pretty big window! You have better things to do than wait around all day for your garage door repair service. That's why Easy Open Garage Doors, LLC, prioritizes accurate scheduling for improved convenience. You'll know exactly when we'll be there, so you won't have to put your entire day on hold for us. 
Garage Door Repairs for All Products and Parts
Concerned that we won't be able to service your garage? Don't be! Not only are we exceptionally skilled at problem solving, but we're also well versed in most major garage door brands. We can perform automatic garage door repair on any style, model, or year. Whether it's wood garage door repair, garage door panel repair, or garage door spring repair, we can get your whole system working again in no time. 
However, if it turns out that you need complete garage door replacement, we can take care of that, too. No matter what garage door services you need, we can handle them. 
Call Easy Open Garage Doors, LLC, in Heathsville and the Northern Neck for your free estimate!