When it comes to commercial properties in the Northern Neck, the garage door isn't just a functional necessity; it's a key component of your business's security, efficiency, and aesthetic appeal. At Easy Open Garage Doors, we understand the unique needs of commercial spaces and are here to guide you through selecting the perfect garage door that aligns with your business objectives.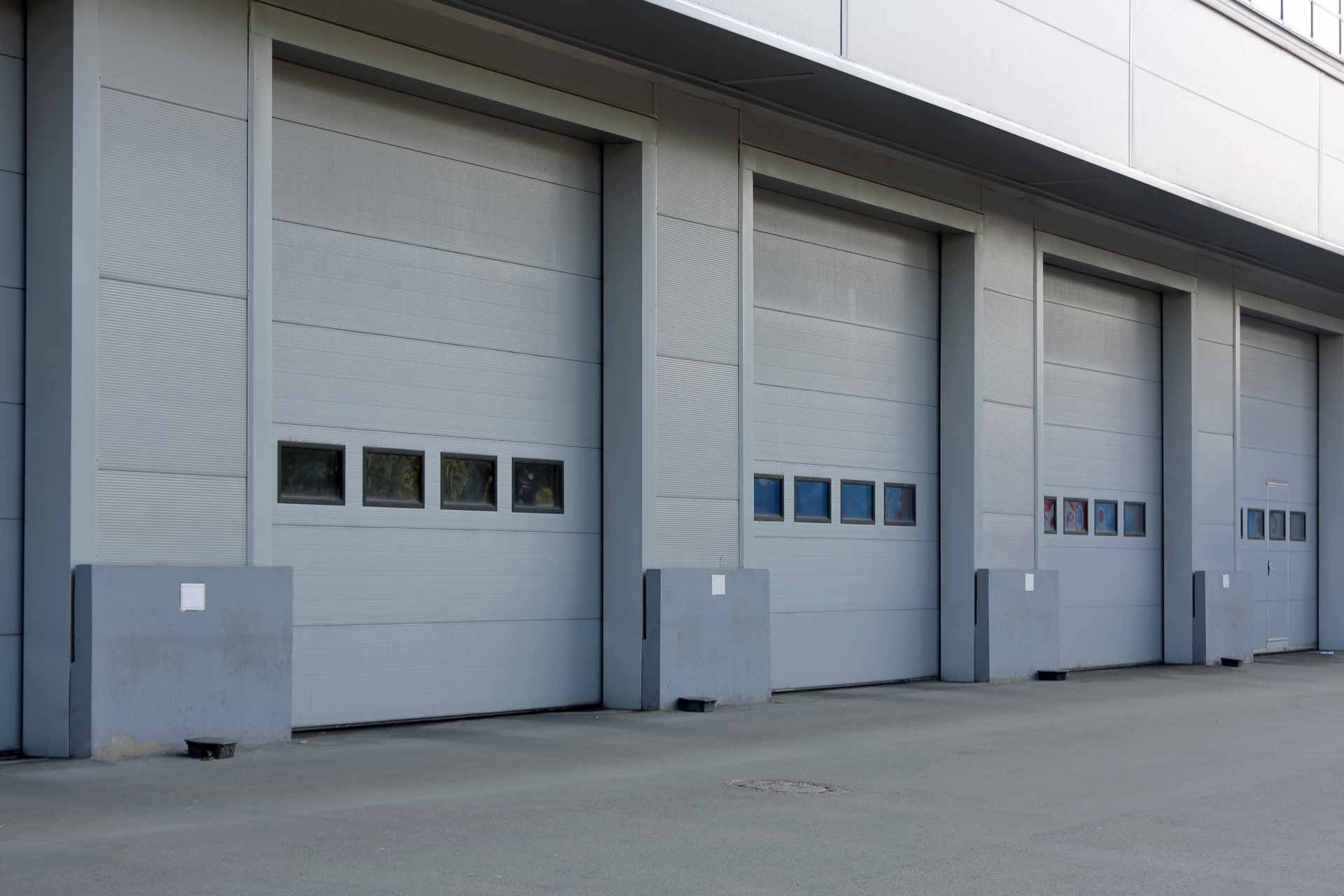 Understanding Your Needs
Security: The primary function of a commercial garage door is to secure your premises. Consider doors with robust materials like steel or aluminum, and look for advanced features like integrated alarm systems or reinforced locking mechanisms.

Durability: Commercial doors often undergo more wear and tear than residential ones. Opt for high-quality materials and construction that can withstand heavy usage and resist weather-related damages.

Operational Efficiency: The speed and ease of operation are crucial for business operations. Automated garage doors with high-speed opening mechanisms can significantly enhance efficiency, especially in high-traffic areas.
Types of Commercial Garage Doors
Sectional Doors: Ideal for versatility and thermal efficiency. They come in various materials and insulation options, suitable for warehouses, automotive shops, and more.

Rolling Steel Doors: Best for tight spaces and high security. These doors are durable and require minimal overhead space, making them perfect for storage facilities and industrial environments.

Full-View Aluminum Doors: These offer a modern look and are great for showrooms or service stations where visibility is key. They blend durability with aesthetic appeal.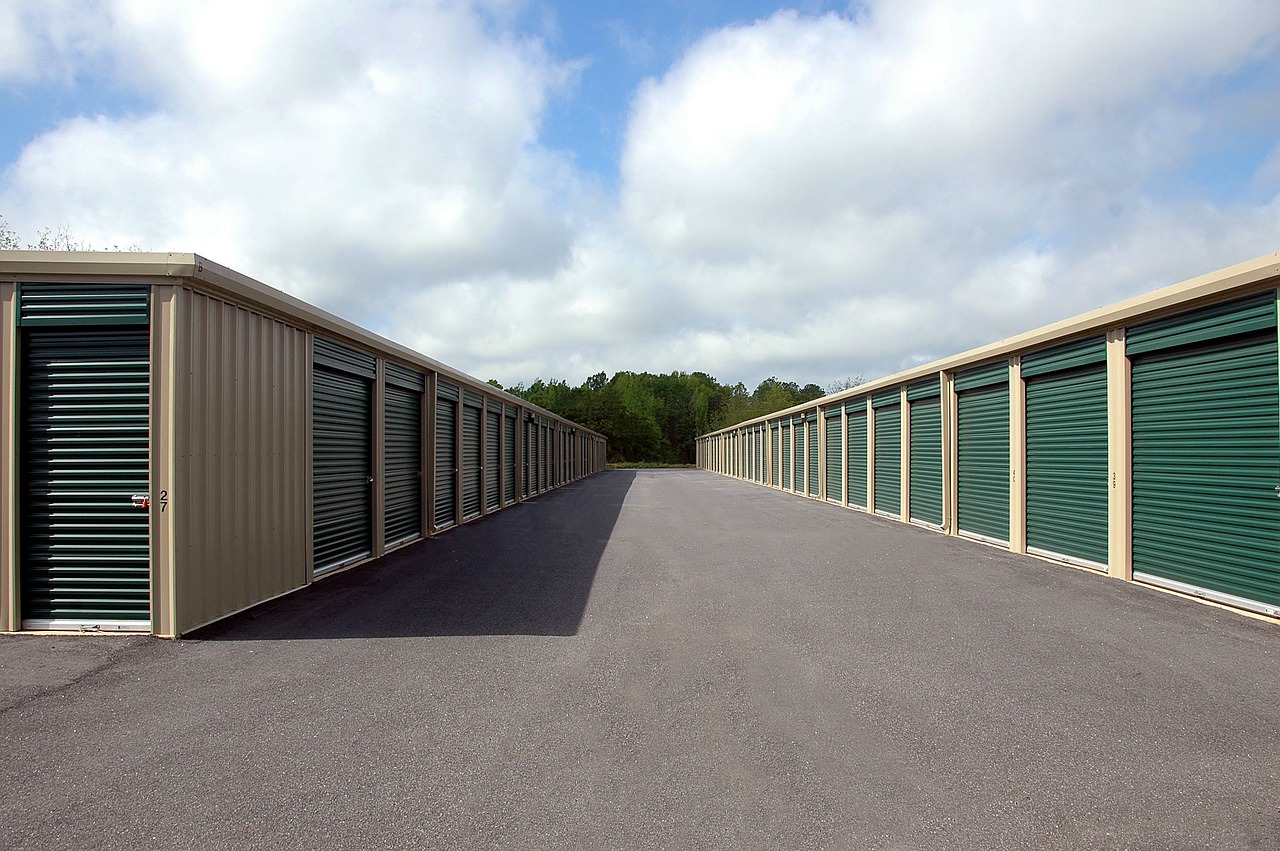 Customization, Efficiency, and Professional Care: Elevating Your Commercial Garage Door Experience
Customization for Your Brand: Your garage door can do more than just function; it can be a dynamic representation of your brand. With options for custom colors, branded logos, and unique window designs, the right door can significantly enhance your business's visibility and leave a memorable impression on customers and clients. Whether you're aiming for a sleek, professional look or something bold and eye-catching, personalization is key to making your business stand out.
Energy Efficiency and Sustainability: In today's eco-conscious market, the efficiency of your garage door is more important than ever. Opting for energy-efficient models with superior insulation not only helps reduce your energy bills but also contributes to a more sustainable business practice. By choosing environmentally friendly options, you're not just saving costs in the long run; you're also making a positive statement about your business's commitment to the planet.
Professional Installation and Maintenance: The installation and upkeep of your garage door play a crucial role in its longevity and performance. At Easy Open Garage Doors, we understand this deeply. That's why we provide expert installation services to ensure that your door is set up perfectly from the start. But our job doesn't end there. We also offer comprehensive maintenance services to keep your garage door functioning smoothly and efficiently, safeguarding your investment and ensuring that your business operations run without a hitch.
Choosing the right garage door for your commercial space in the Northern Neck is a crucial decision. It's about balancing functionality, security, efficiency, and aesthetics. At Easy Open Garage Doors, we're committed to helping you find the best solution that meets your specific business needs. Contact us today for a free estimate and let us help enhance your commercial space.