When it comes to household maintenance, garage door repairs might not always be at the top of your list. However, it's an area where small issues can quickly snowball into expensive fixes. Based in Heathsville, VA, Easy Open Garage Doors has been assisting residents of Northern Neck and the surrounding areas since 2006. Today, we'll share some of our top tips for reducing your garage door repair costs.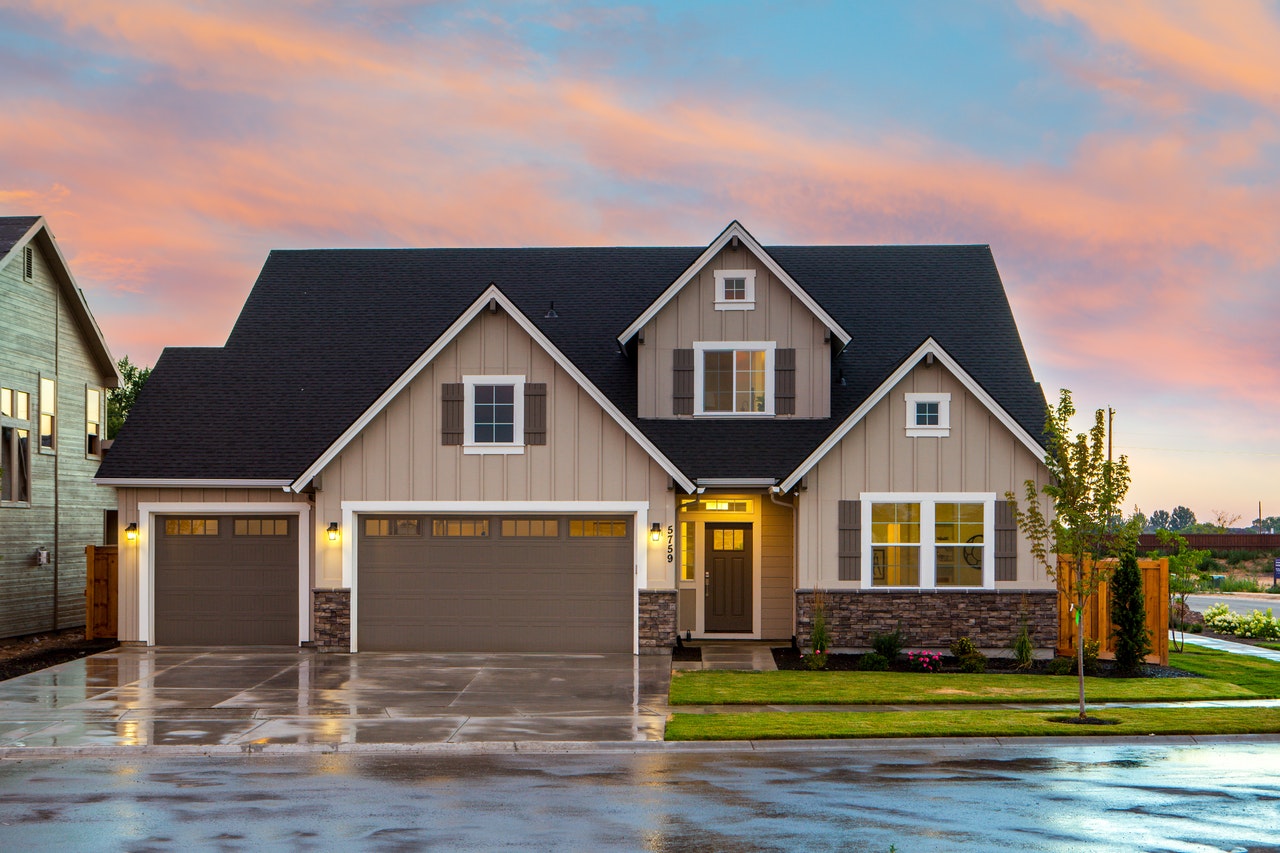 1. Regular Maintenance is Key
Just like your car, your garage door needs regular check-ups. Dust, debris, and regular wear can lead to bigger issues if not addressed on time. Consider our annual or bi-annual preventative maintenance contracts. They're designed to identify problems early, saving you money in the long run.
2. Lubricate Moving Parts
Ensuring all moving parts are well-lubricated reduces friction, leading to longer lifespans and less wear and tear.
3. Check the Balance
A well-balanced door reduces the strain on the opener. You can test this by manually moving the door halfway up. If it doesn't stay in place, it might be off-balance, necessitating a professional's touch.
4. Keep an Eye on Cables and Springs
These components are under a lot of tension. If you notice any wear or damage, call in a professional immediately to prevent more expensive issues.
5. Clean the Tracks
Ensure that the tracks on either side of your garage door are free from debris and dust. This helps in smooth door operation and prevents premature wear.
6. Replace Weather Stripping
The rubber seal at the bottom of your door can crack or become brittle over time. Replacing it periodically ensures a tight seal, keeping out elements and pests.
7. Educate Your Family
Make sure everyone in your home understands how to operate the garage door safely. Avoiding rough use or mishandling can prolong the life of your garage system.
In conclusion, a little bit of proactive care goes a long way in ensuring your garage door operates smoothly for years. And when you need professional help, remember, Easy Open Garage Doors is just a call away. Serving Heathsville, VA, and surrounding areas since 2006, we offer free estimates for all your garage door installation and repair needs.
Call Easy Open Garage Doors today for top-notch service and unbeatable expertise.