Garage doors are a crucial part of any home's security and aesthetic appeal. However, over time, you may notice gaps forming around your garage door. Not only can this compromise your home's security, but it can also affect its energy efficiency. At Easy Open Garage Doors, we understand the importance of a well-maintained garage door, and we are here to provide top-notch repair and maintenance services in Heathsville, VA, and the entire Northern Neck region.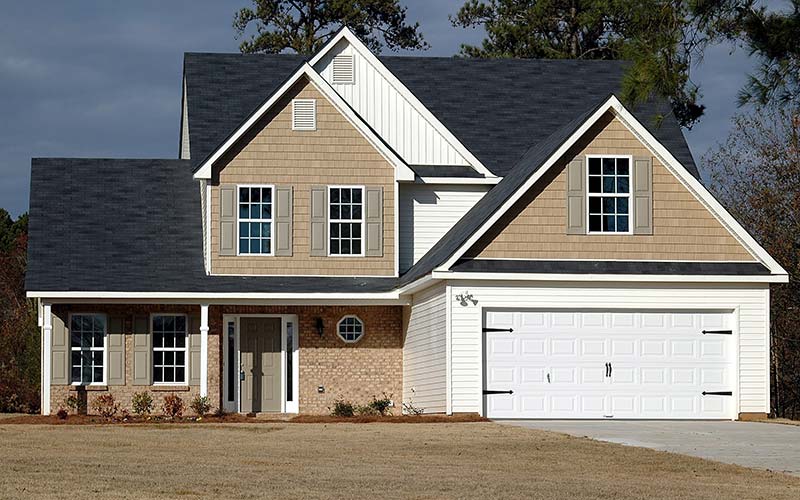 Understanding Garage Door Gaps
Garage door gaps can occur for a variety of reasons, ranging from uneven flooring to worn-out weather stripping. Regardless of the cause, it's crucial to address these gaps promptly to prevent potential damage and ensure your garage remains secure and energy-efficient.
Top Tips for Fixing Garage Door Gaps
Check the Stop Molding and Weather Stripping: Over time, the weather stripping and stop molding on your garage door can wear out or become damaged. Inspect these areas closely and replace any worn-out parts to ensure a tight seal.
Adjust the Limit Switches: If your garage door isn't closing all the way, it might be due to incorrect limit switch settings. Adjusting these switches can help close any gaps at the bottom of the door.
Level the Garage Door: An uneven garage door can lead to gaps on one side. Ensure that your garage door is properly balanced and level to eliminate these gaps.
Install a Garage Door Threshold: A garage door threshold can provide an additional barrier against wind, debris, and pests, helping to close any gaps at the bottom of your garage door.
Inspect the Door Tracks: Bent or misaligned door tracks can prevent your garage door from closing properly. Inspect the tracks and make any necessary adjustments.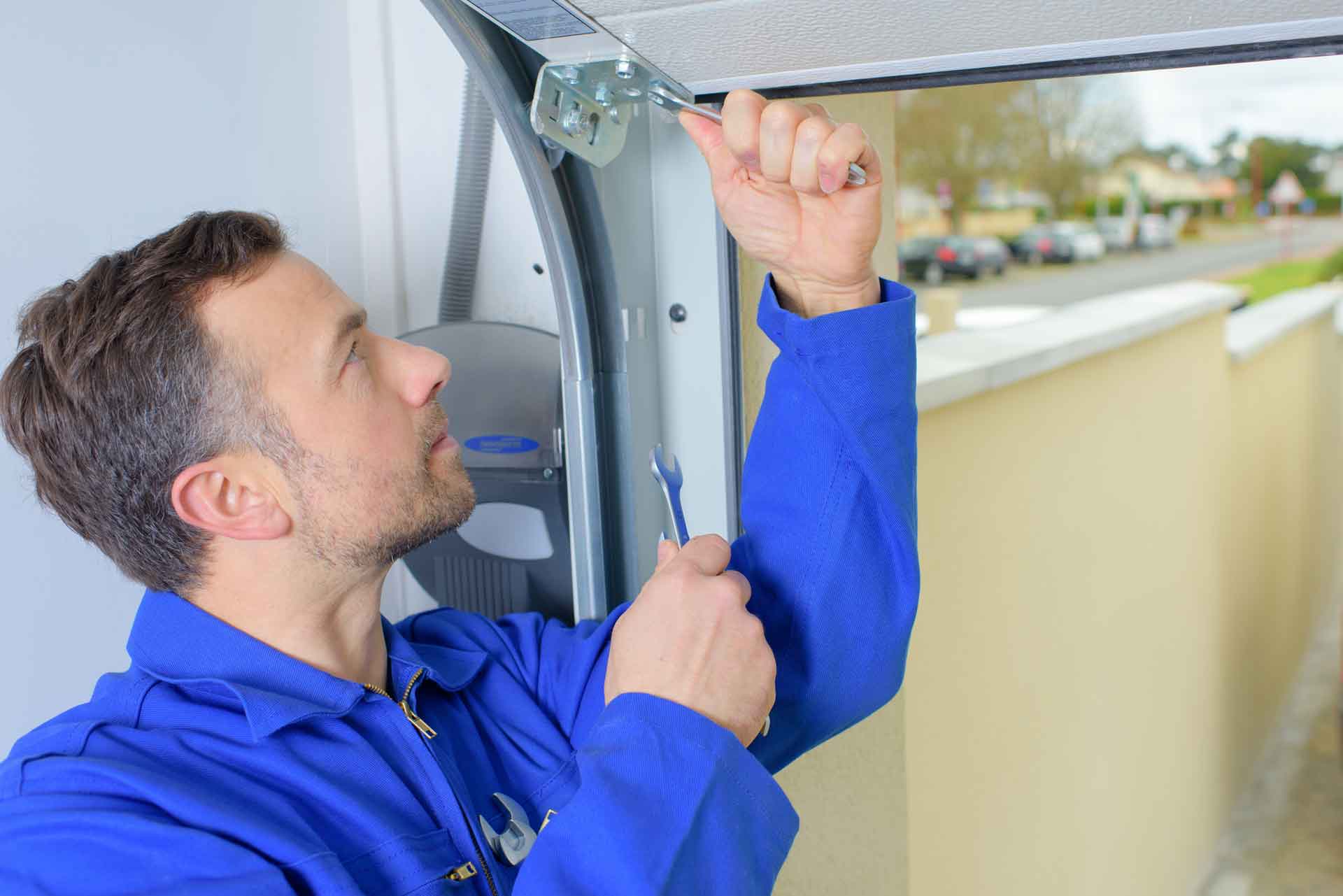 Why Choose Easy Open Garage Doors?
At Easy Open Garage Doors, we have been serving the Heathsville, VA community and the Northern Neck region since 2006. Our team of licensed and insured professionals is dedicated to providing top-quality garage door repair and maintenance services. We offer ongoing service contracts, preventative maintenance plans, and a 1-year labor warranty on all new installations. Plus, we provide free estimates to help you make informed decisions about your garage door needs.
Don't let garage door gaps compromise your home's security and energy efficiency. Contact Easy Open Garage Doors today to schedule a service appointment and ensure your garage door is in top condition.