Garage doors might seem like simple mechanisms, but they're a blend of intricate parts and systems that require a keen understanding to repair and maintain. When something goes wrong, it's tempting to grab your toolbox and try to fix it yourself. However, there are several reasons why hiring a professional, like Easy Open Garage Doors, is the best choice.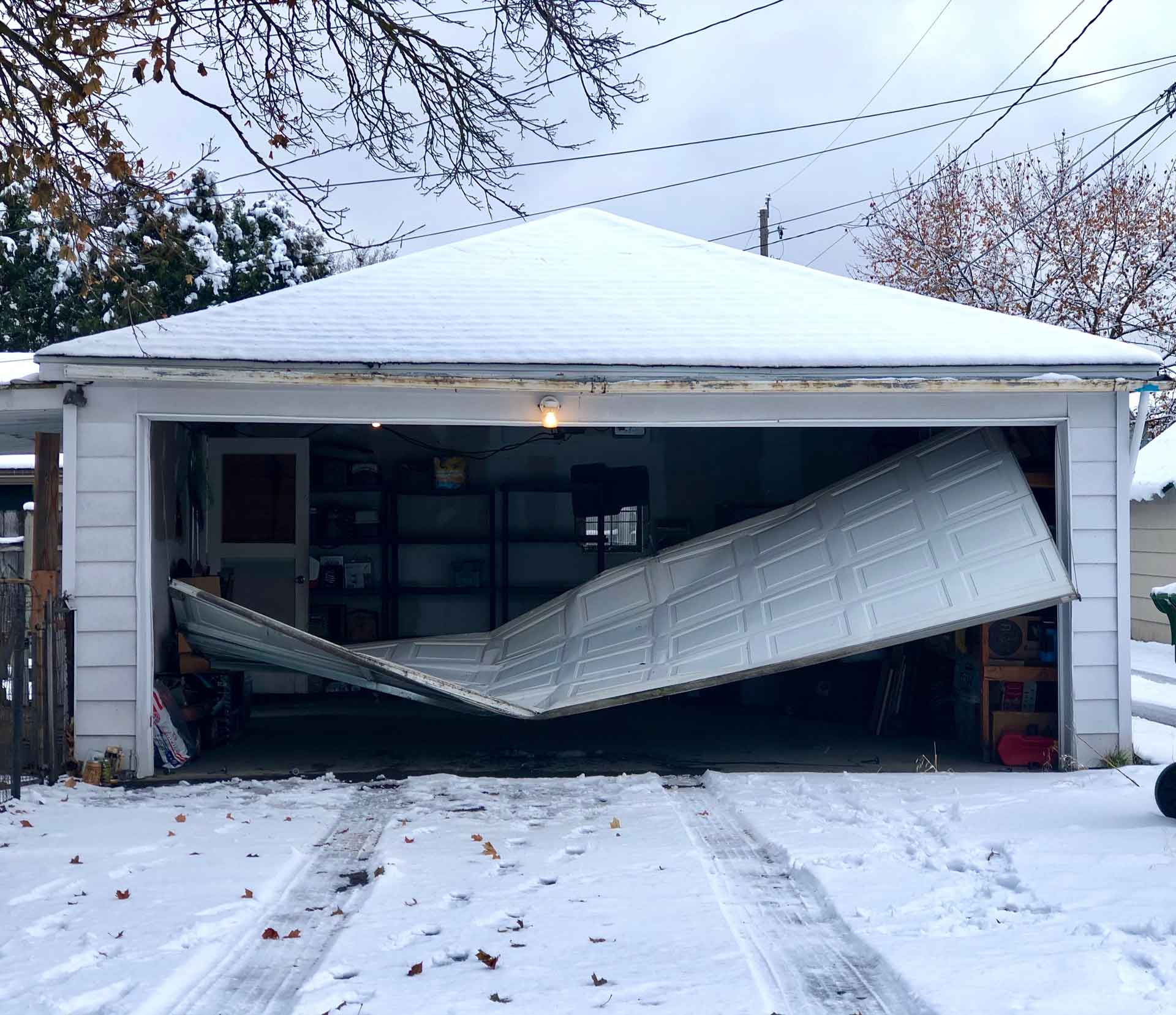 Safety First: The Dangers of DIY Garage Door Repair
Garage doors are not just large, but they are also quite hefty. Combine their weight with the immense tension under which their components operate, and you have a potentially dangerous combination. Here's what can go awry:
Potential Injuries: The tension in garage door springs is no joke. Should they snap unexpectedly, they can become hazardous projectiles. There's also the risk of the door plummeting, tools slipping out of grip, or other mishaps, which can result in severe injuries.

Further Damages: Imagine fixing one issue only to inadvertently create another. That's often the scenario with DIY garage door repairs. Unfamiliarity with the system can lead to additional damages, and before you know it, you might be looking at even more extensive – and expensive – replacements.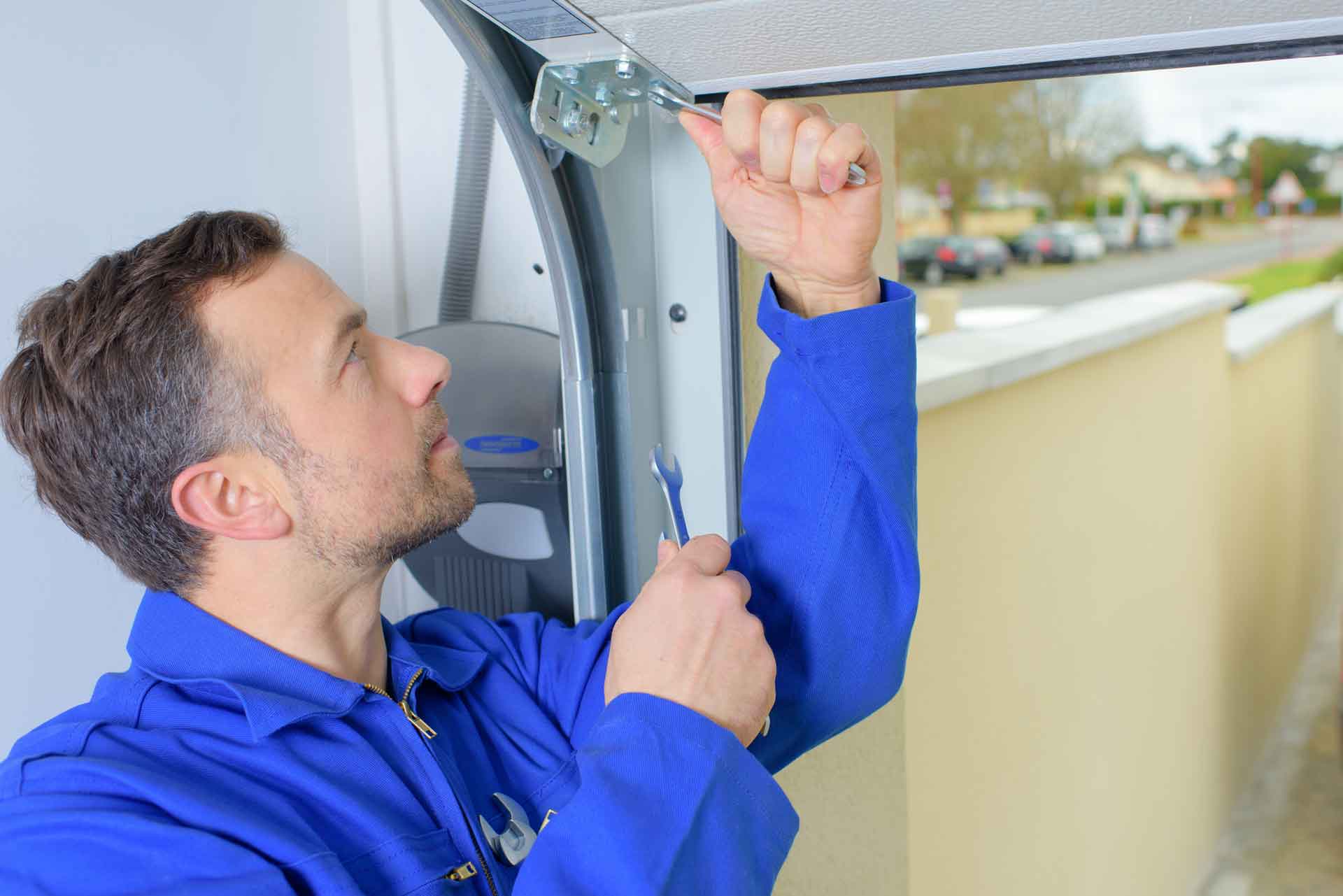 Garage Door Repair Expertise that Stands Out
With the advent of the internet, there's a tutorial for almost everything. But can a few videos match years of hands-on experience? Our team at Easy Open Garage Doors has been exceeding expectations since 2006. Here's what we bring to the table:
Unparalleled Experience: Since 2006, the team at Easy Open Garage Doors has been solving a myriad of garage door issues. This extensive experience translates to accurate diagnostics and efficient solutions, ensuring issues are resolved right the first time.

Top-tier Quality: Quality isn't just about effective repairs. It's also about the materials and brands employed. By using leading brands such as Garaga, Amarr, and Liftmaster, the longevity and optimal performance of your garage door are assured.

Trustworthy Warranty: Peace of mind is invaluable. Our 1-year labor warranty on installations combined with the manufacturer's warranty on parts solidifies our promise of reliability.
Economical Benefits in the Long Run
While DIY might seem cheaper initially, mistakes can be expensive. Hiring professionals ensures:
Efficiency: When professionals handle repairs, they ensure optimal solutions that prevent recurrent problems. This efficiency not only saves your time but also shields you from multiple expenditures.

Longevity: The right repair methods and quality materials enhance the lifespan of your garage door, proving to be cost-effective in the long run.

Savings: At Easy Open Garage Doors, we pride ourselves on offering competitive pricing without compromising on the quality of products or services.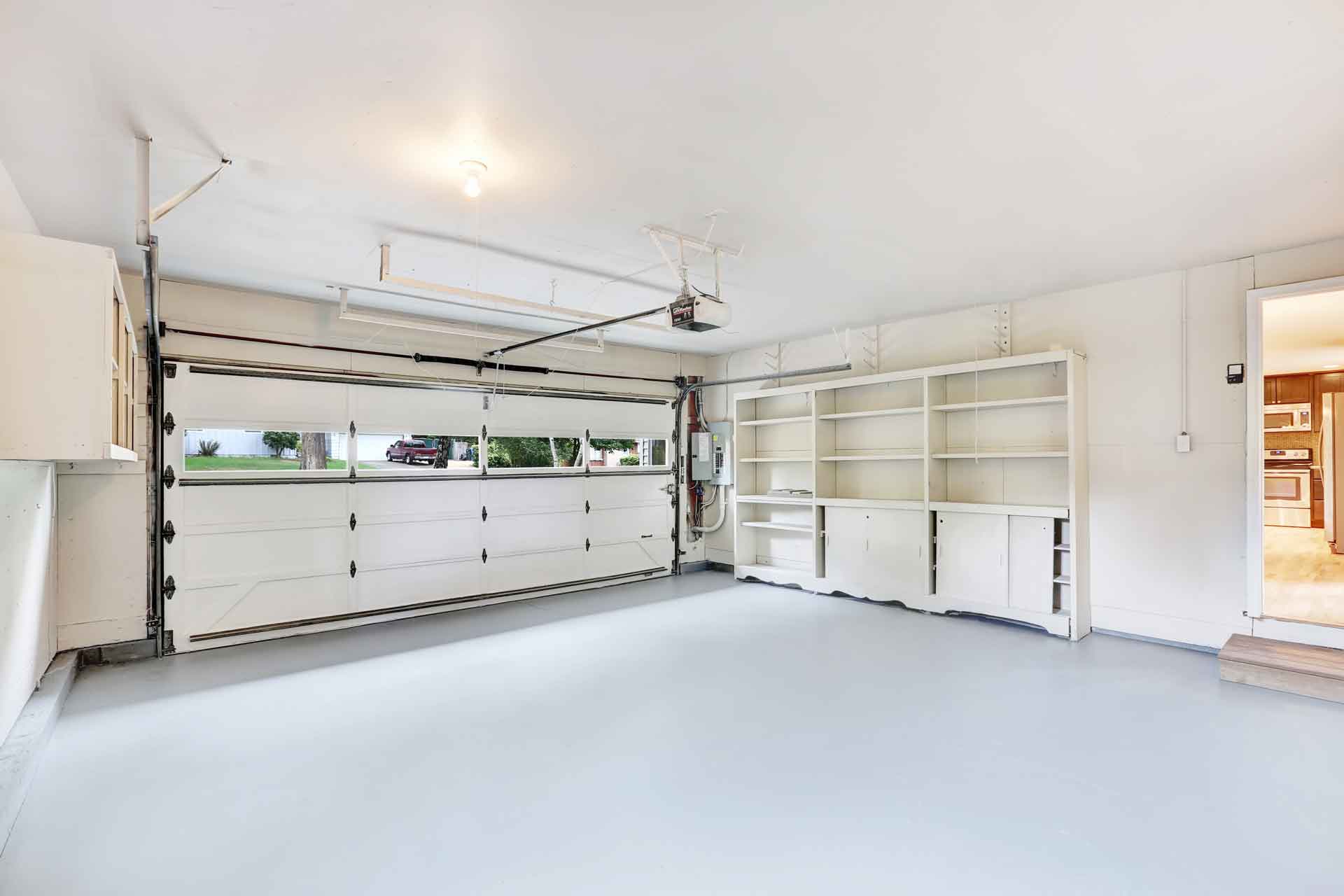 Easy Open Garage Doors: A Staple in the Northern Neck Community
Rooted in Heathsville, VA, our connection to the Northern Neck region goes beyond business. We are part of this community and understand its unique requirements. Our commitment? Service par excellence tailored to our community's needs.
Your Garage Door Deserves the Best
Garage door issues can be daunting, but with experts like Easy Open Garage Doors by your side, you don't have to face them alone. We're just a call away! Need expert repair services in the Northern Neck region? Reach out to us today by call or email. Your garage door will thank you!